One common misconception the general public has about the printing industry is that it is being put to rest by the digital industry. However, just as we continue to move forward with digital advancements, print technology also proceeds in its way by responding to the call of our time. Demand for quicker, less complicated, and easier-to-access functionalities grew, and print adapted not just by going digital but also by providing on-demand services. The print is still one of the biggest businesses alongside advertising, music, and video game industries. But then, does this mean digital printing is the only way for print to thrive today?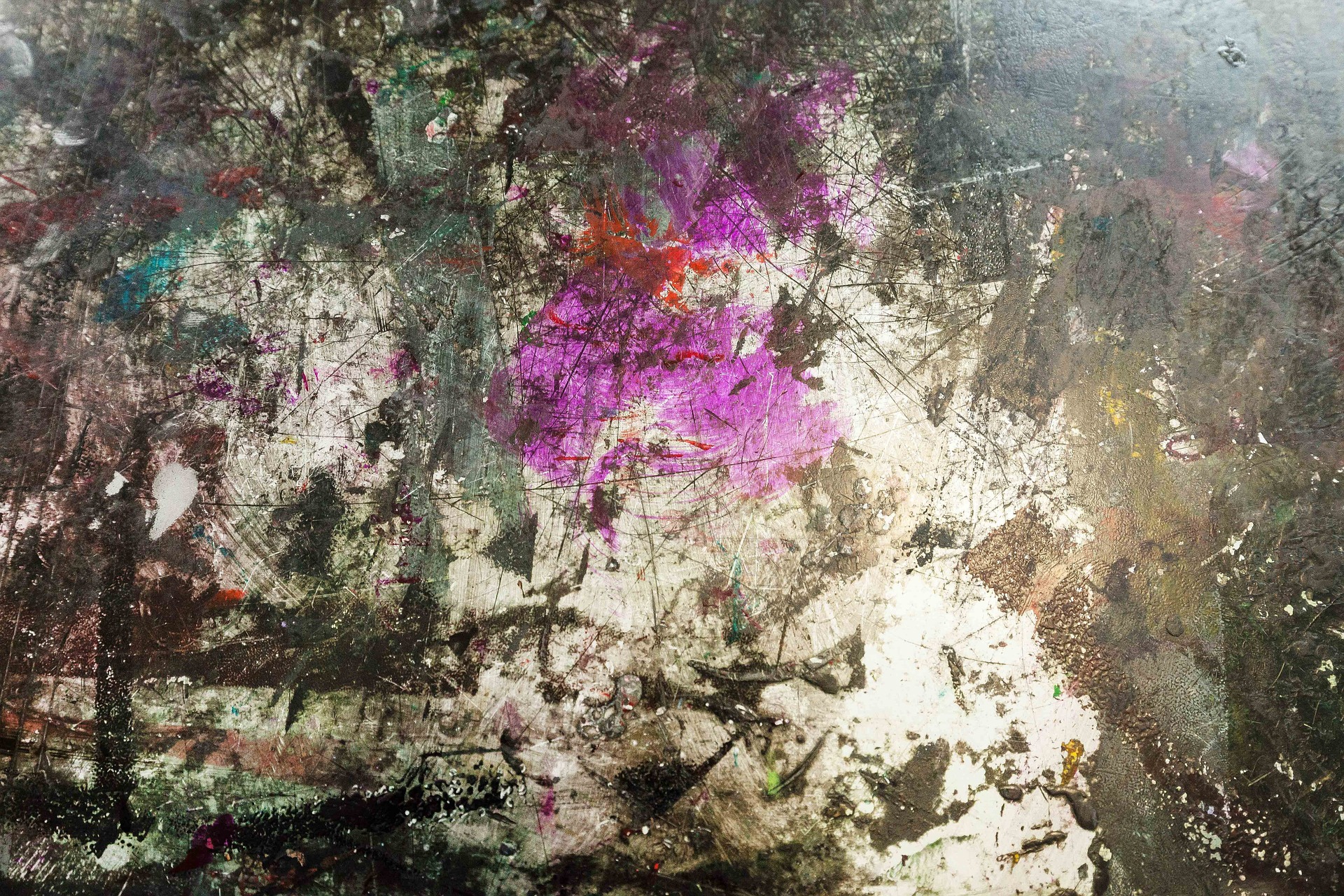 In the publishing industry, which remains in good health in different regions of the world, a primarily profit is from two types of printing. Depending on the author's preferences for the distribution of his or her work, the publisher may offer print on demand or offset printing services.
Before making any decision, the author must have a good grasp of the differences between the two types of printing. There are cases when printing on demand is preferable, yet there are also circumstances when offset printing is the best choice for the writer. Here are a few key differences between the two and some points why offset printing persists as a major factor that drives the industry at present.
What is print on demand
The book distribution method called print on demand or POD is a type of digital printing that offers a print per order service. Publishers that provide POD services only print copies of books, magazines, or journals according to the exact amount that an author or reader will usually order online. The capacity of digital printing, particularly print on demand, to be profitable while filling a purchase request for even just a single book makes it attractive to independent authors, most of which can only afford to publish a limited number of copies initially. Some other advantages for publishers when they do POD are the elimination of the need for an inventory of the books, the chance for books to stay in print even when they made no substantial sales yet, a significant reduction in the needed investment to keep an extensive backlist.
Like other services, there are also some disadvantages that publishers face when offering POD. One reason why this service earns even when they cater single-book orders is it costs more to print every unit of a book compared to offset printing digitally. And so, it's not efficient enough to do print on demand for large volumes of books, making it not the prime option for bestselling books. Another issue self-published authors and perhaps even established publishers should be concerned with is the printing quality of digital. Given these disadvantages, we get to see that POD is not a cure-all that will answer every indie author's needs; some are more competently fulfilled by offset printing.
What is offset printing?
Offset lithography is a mass-production printing process that transfers ink from metal plates onto rubber sheets or blankets, which are then used for printing on papers fed through the press. Once done with the printing, the typically large sheets of paper are cut according to the size of the book. These sheets are then bound into book forms at a bindery.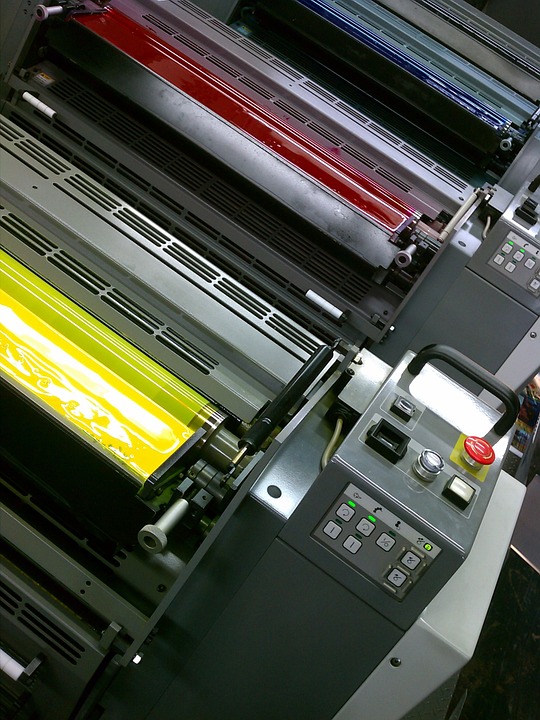 Offset printing is the primary process used when there are large print runs, and it is how almost all the main publishers publish most of the books we find in our local bookshops.
Some advantages of offset printing
We know that digital printing offers convenience since we can directly print and create multiple copies of any file that are in a digital format such as PDF, while offset involves the setting up of plates for every printing job. Obviously, offset requires higher initial cash outflow. However, the lithography process will require less ink for bulk orders, making it significantly cheaper than POD when it comes to longer print runs.
Because of the substantial difference in printing costs per unit between POD and offset, the other main POD service providers have signed agreements with offset printers to provide a competitive quote when clients put out an order for multiple copies that are no longer economical when they are digitally printed. The role of offset printing in the publishing industry generates the need for providers of this service to join the decision-making processes of publishers and authors.
Although the primary variable that could serve as leverage for offset over digital is simply quantity, it is still a crucial factor every writer and publisher should consider. Going with POD is ill-advised when doing a large print run. And it is important that writers are pragmatic when it comes to the number of copies they could and should make. No matter the situation or reason for their prints, authors should be mindful of the estimated demand for their piece; they should be able to measure the realistic count for the number of copies they ought to publish. Doing so will help one avoid a wasted inventory.
Printing qualities of offset and POD
Print on demand works well enough for a lot of independent authors when their works are relatively simple regarding the color of the text, which results to prints that are generally black and white, the number of pages for printing, and the size of the paper to be used.
However, if the ordered book needs special considerations for the paper size, content and if it has images, inserts, or as repeatedly mentioned earlier, there's a need for a larger number of copies, then offset will produce prints with better quality compared to POD products.
So when deciding between the two types of printing that a person in the publishing industry uses, the most important question you should answer is if you are also your own publisher and distributor. If you have a more established and relatively huge company arranging big runs for you, then it is advisable to go with offset printing.
Author's Bio
Earl Jonathan Tech is the founder of PrintMeister in Australia, one of the newest online companies offering printing services that include basic printing to magnetic car stickers. His work focuses mainly on marketing and advertising. He also writes in his spare time.