Are you getting bored or feeling depressed why your product photo is not up to the mark? Though you spend a lot of money on hiring a good graphics team, you can't get the result.
When creating an online store, images are important. Whether they're on your website, or on social media platforms like Instagram, an impressive image of your product is a must.
After all, most people shop with their eyes open, so how can you expect a sale if the images in your product are not attractive? Don't be upset, the article helps you Editing Product Images for Your E commerce Site some tips.
6 tips for editing photos on your website
Really, it's harder to take photos of great products. In fact, in line with small business trends, 61% of eCommerce sites have product images that disappoint customers.
Of course, it all starts with taking quality photos. Use quality tools, fix lighting, use a clear background, and know your ways around photo editing software, and so on. So, if you're doing them all and your product images are still not appealing to online shoppers, what can you do?
Here are 6 tips on how to improve your eCommerce product photos.
Consistent
The first suggestion for creating better eCommerce product photos should be consistent. Images shot in the same background and from the same angle will create a more professional look for your online store.
Consistency not only looks more professional, but it also helps customers shop in your store more easily. They can see images of a product and instantly compare it to others on your site.
It is important for your online catalog to be very consistent with product images, you can have some more fun with images on your home page, featured blog post images and social media.
Add simple props
When in doubt, a clear white background is the best way to create photos of professional eCommerce products. However, if you want to add some more interest to your photos, consider adding simple props.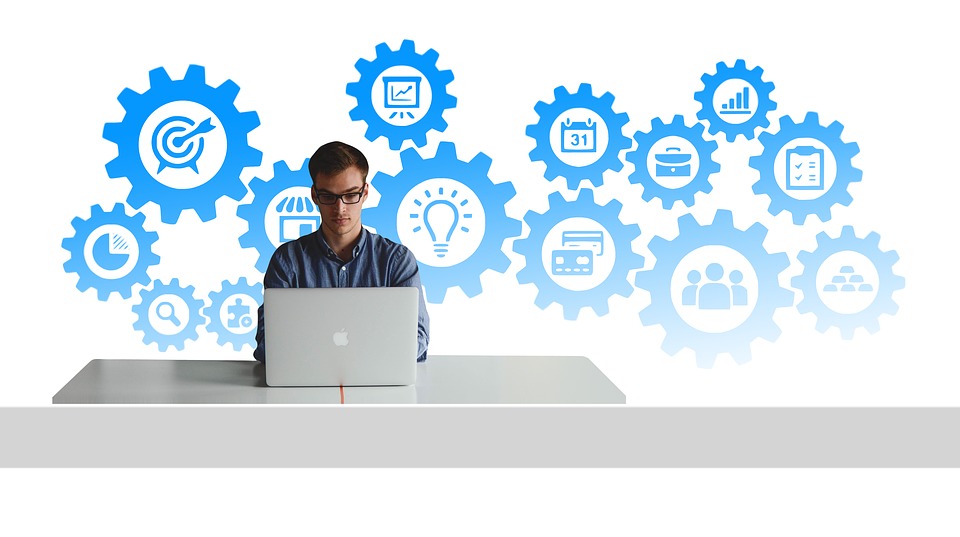 One of the best props to use in your eCommerce product photos is that it is relevant to your product and helps you show the reality of the product.
Adding props to your product images instead of a product with a simple white background can give you a better idea of ​​the quality of your products. Just remember, the main focus of the photo is your product, so don't go overboard!
Show multiple angles
For many types of products, an image from just one angle simply won't do it. Buyers want to know exactly what they're getting before they buy, so they need to know how your product looks from all angles.
This is especially important in e-commerce categories like fashion. If a buyer is going to buy a new shoe or dress, they will want to know what it looks like from the front, back and side. So, be sure to provide these shots for them.
People are more likely to buy your product when they have a good idea of ​​how your product is getting and how it looks. Showing your products from multiple angles can even help reduce revenue. According to Weeble's statistics, 22% of online product returns are due to an "item looking different than the photos". So, make sure your website visitors get the full picture.
Display your product usage
Many consumers can't buy the product because it looks beautiful. Rather they need to be able to imagine using products in their real-life as well as understand how the product will improve their lives. So, to make it easier for consumers to imagine those situations, use the uses of your product.
These photos help consumers to better understand how they can use the product in their real-life so that they are more likely to buy.
Add people to your photo
Adding a few human touches to your product images can go a long way. In fact, it can even increase engagement and conversions.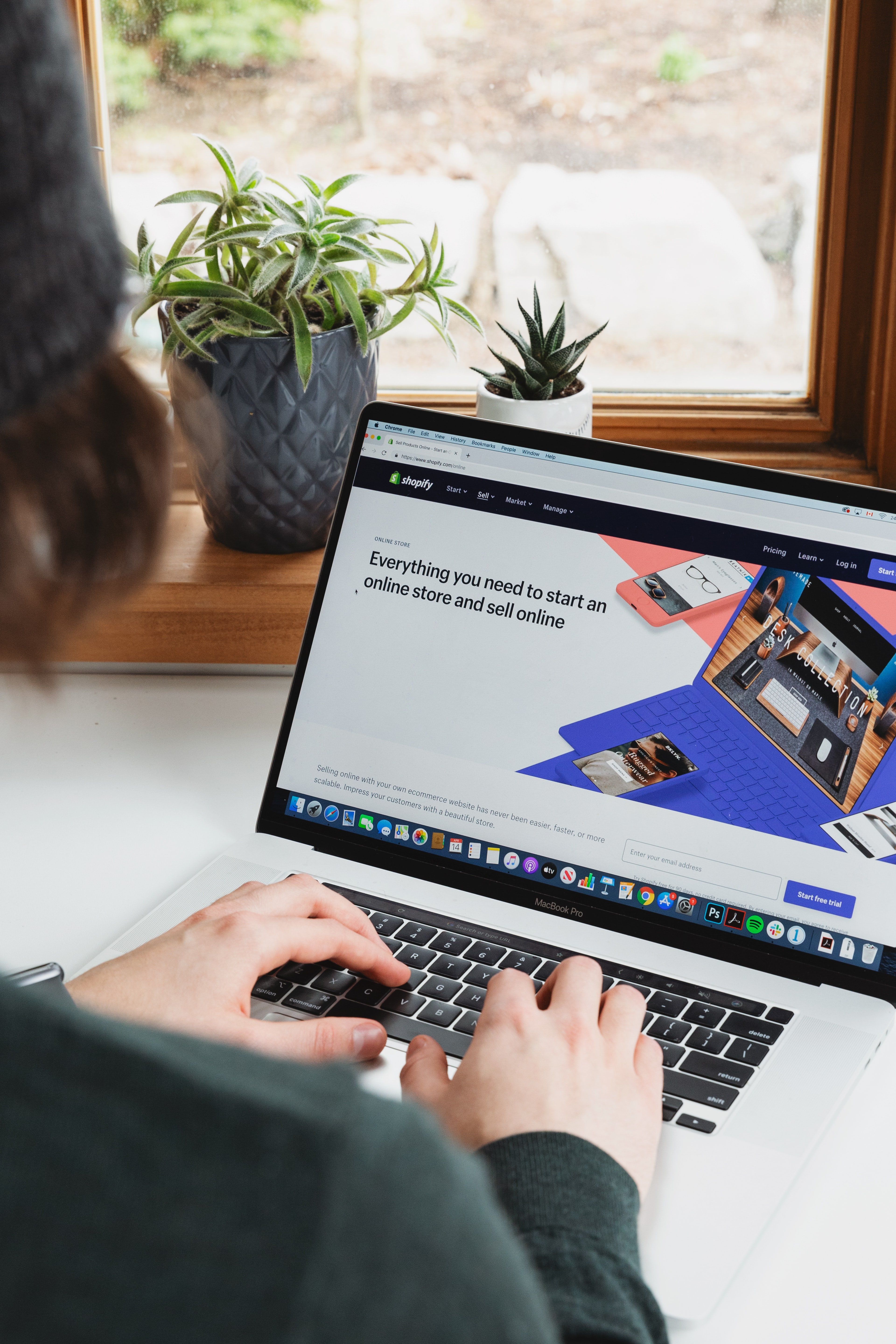 So, if you want photos of your eCommerce products to be more effective, add people.
Online shoppers will be able to see themselves in these types of images; they will think: "I want to stick a crawl with my partner", and go to checkout.
You may even consider adding a section to your website to display user-generated content. Pictures of your actual customers using your product can show social evidence on your website. When visitors to your website see your happy customers, they will want to be customers too.
Cropping & SEO optimizatoin
One of the primary photo editing techniques used in most photographs is cropping. When you click on eCommerce product photography, you may not notice that a lot of unwanted things are coming into the frame or you have realized lately.
After looking at the pictures you may realize the mistake and feel like undoing them. OK, you can crop the photo, undo it, and remove that unwanted area from the e-commerce photo.
The cropping technique of photo editing should be applied to remove unwanted areas from the photo. This is the easiest photo editing technique you can do. Other hand if you want to increase your website visitor from Google then you need to optimize your image properly with proper SEO optimization. For that you need to use proper keywords, need to use alter tag etc.
Last Line
Hopefully, you get Editing Product Images for Your Ecommerce Site some tips. It helps to upload a stunning photo that fulfills your customer's demands.
People are visual animals, which is why it's so important to provide your website, online catalogs, social media, and stunning product photos for them to view while browsing. So, if you're selling online, start using these tips to turn your invalid product photos into earnings-produced product photos.