Technology is evolving and has changed how most businesses operate. This revolution has transformed the way people work and do things. It is now possible to do most things by just clicking a button.
The printing sector has not been spared to these changes. It has been affected by the changes since most people are accessing information digitally. But all is not lost; printing still plays a vital role in the marketing and publications industries. Here are the reasons why print is still significant in 2020.
1. Marketing
The marketing industry still makes use of leaflets and posters when advertising. These printings help people to know more about existing offers. Moreover, marketers send countless emails every day. Unfortunately most of them are never read. Thus, they must review and change their tact. So, most of them are supplementing email campaigns with printed posters. It allows them to deliver messages on offers available or any other change through advertisements.
2. Reaching out to new consumers
Using digital methods only to reach out to new consumers may not be effective. As such, marketers are now resorting to print media. It is the best alternative to reaching out to new consumers. Also, some customers may not be using the internet, yet they might be key players. Thus, businesses opt to use print marketing to reach out to such potential customers.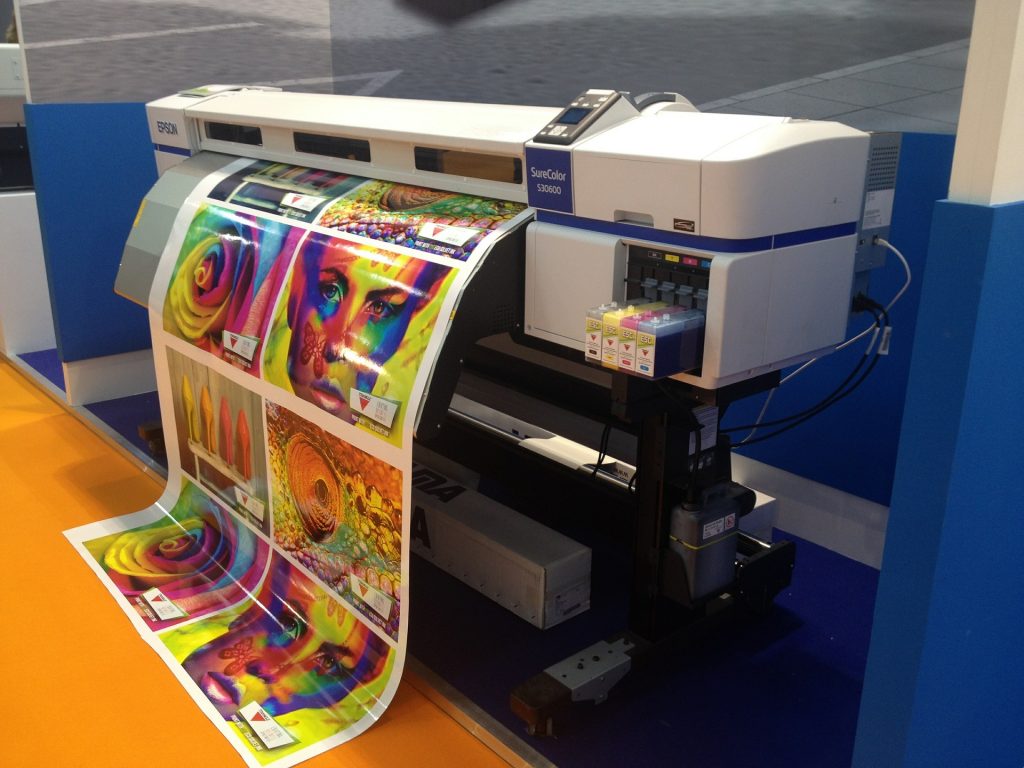 3. Consumers still prefer the use of printed materials
Even though the digital market is growing fast, it is not convenient for all. Furthermore, studies show that 85% of consumers love companies that use printed materials like flyers, signs, posters, and business cards. So, incorporating printing options in their marketing strategies is vital. Also, companies find it easier to file printed invoices compared to electronic cards. It means that businesses that solely depend on digital marketing are likely to miss out.
4. As a backup
Printing is still relevant in the modern economy, just as it was a few decades ago. Digital devices are susceptible, and so they are bound to fail at any given time. Consequently, it forces companies to seek alternative backups. It ensures that their day to day activities remain uninterrupted.
For instance, walking into a meeting with all the information you want to be printed on cards is more professional. It is far much better than struggling to refer to an item on your laptop or other electronic devices. Besides, when you present a speech while referring to printed cards, you will look more professional and polished. Printing and laminating the cards allow you to store such details for future use.
5. It has become cheaper
One of the reasons that led to the use of digital options is that printing had become expensive and unaffordable. But with the advancement in technology, printing cost has reduced significantly. It is now affordable to refill empty cartridges and use them multiple times. Of course, you will come across plenty of other reasons that explain why printing is still relevant in the modern world. However, the fact that it is cheap, convenient and an alternative to the digital option are enough reasons to make you invest in printing. For more information contact an award winning printing company in Perth.