Marketing teams that wish to take the manual tasks out of trivial, and time-consuming marketing activities are readily switching to marketing automation.  
Now let us see if you need marketing automation in your process;
A lengthy sales cycle
A sales cycle is the average time taken to convert potential prospects into valuable customers.
If your business has a complex and lengthy sales cycle, you need marketing automation.
When your sales cycle is too long, you may have to work on improving the sales process. The possible reason for this could be poor quality leads, a free trial period that's too long, or insufficient sales training.
A valid prospect list – Ideal way to find a person's email address
When you build your prospect email list manually, there is a high chance of entering wrong email addresses thereby increasing the bounce rate.
It's vital to ensure that all the email addresses in the list are validated.
For this, you can use email lookup tools like GetEmail.io to find a person's email address.   
Your CRM lacks automation
Without automation, your CRM will not be able to perform all the tasks you need it to execute. As a result, it could become difficult for you to manage your customer base.
Now look at your sales team, how are they doing? If you find them spending time on redundant activities, such as data updates, data entry activities, sending emails, follow-ups, etc., you should think of automating your CRM.
If you feel that if CRM automation can help your sales team to concentrate on other crucial activities, you should go for it.
Your marketing and sales team are not aligned
When your marketing and sales team are siloed, the progress of the potential leads through the funnel will be disrupted.
Only when the sales and marketing team are together everything works out well.
Automation can help bridge the gap between the two teams.    
You need more insights on customer data
To offer a personalized experience to your audience, you need to have more insights about them.
You cannot achieve this by limiting your knowledge to your prospects' names and email addresses.
An automation tool helps you to get these insights by providing you with information such as location details, spending, or purchasing behavior.
Lacking ROI (Return of Investments) insights
ROI is very important when it comes to any business. And to get an insight into the effectiveness of your marketing, measuring the return on investment is essential.
Though understanding the overall ROI is not a big deal, when you need deeper insights such as which campaigns have given the highest ROI, you will be clueless.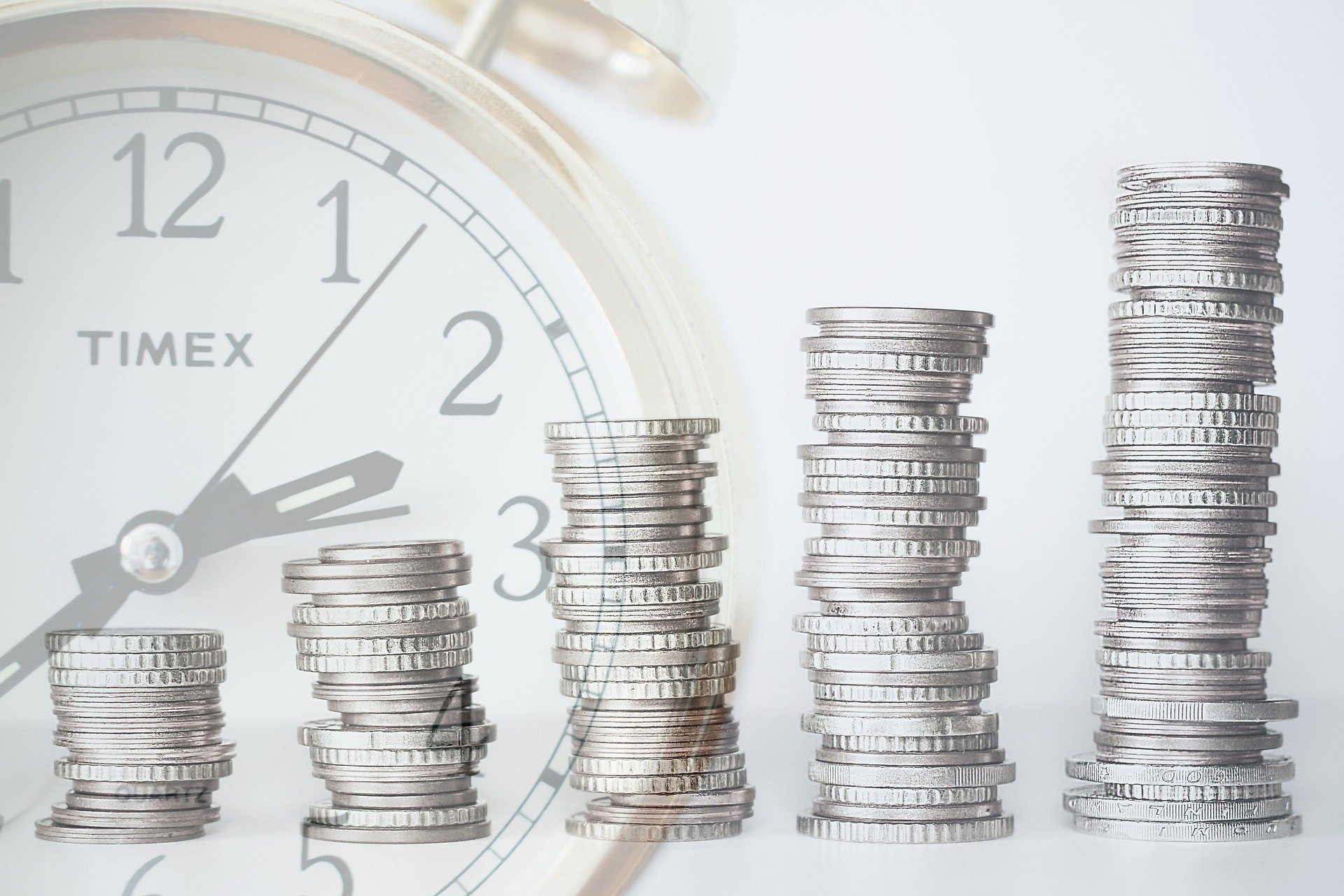 Marketing automation will provide you with all such insights.
Struggling to reach out to your target audience
Is your content extraordinary and yet you are not able to get the desired results?
In such cases where you are not able to reach your target audience with the right message, offers, or target page, you can rely on marketing automation.
Marketing automation will help you reach your potential audience with the right messages and landing pages.
Final Thoughts
Now that you have seen different situations where automation can help your marketing efforts get the expected result, you can check different issues in your marketing efforts.   
And apply marketing automation to your business.