Businesses adopt many different marketing strategies to get their message to their target market. Posters are becoming more popular recently since they're a great way of attracting and capturing potential customers' attention.
With a poster, customers are enticed to take action as they are made aware of new services or products and upcoming promotions.
Whatever the business, having professionally designed posters can spark up lots of interest and always get across the message well.
Immediate visual impression
Professional posters will be larger than brochures and flyers but smaller than a billboard. Posters have incredible designs, colours and contrasts, meaning they make immediate impressions on passers-by and potential customers. What's more, they often feature compelling messages and provocative designs that draw attention from afar.  
Since a marketing campaign's goal is to introduce your services and products to others, a visual poster typically relays your key message much quicker than other means of advertising. Posters capture attention with their visuals, but they also come with a call to action to encourage customers to try your services or products.
Exposing your brand long term
With a professional poster design, you have an effective way to reinforce your slogan, message or tagline to your target market. Well-designed posters provide brand exposure long-term as your potential customers will continue to see them. In this way, posters are different from printed ads in magazines and newspapers as these are thrown away much more quickly.
With a poster, it's possible to reach your potential customers repeatedly by choosing to display it in a high traffic area. Having a 24-hour repetitive ad like this will increase your chances of potential customers turning into loyal customers after trying out your service or product.
Yet, to ensure this is a long-term strategy, you need to have your posters laminated or framed. Doing this will protect them from the sun and rain, as a damaged poster can affect the public's perception of your intended message and the poster's aesthetic appeal.
Design flexibility
Posters come in a huge range of shapes and sizes. So, whether you're looking for a smaller format for your upcoming promotion or event or a larger version for a big marketing campaign, anything is possible. Having your poster professionally designed means that you can create something that is truly customized to your specifications and your audience.
It's possible, for example, to add QR codes or coupon codes to encourage the public to interact with the poster. This also encourages the younger generation, who are more open to interactive advertising strategies.
If you're launching a new product or you're looking for greater exposure, opt for a larger poster. Experiment with different styles and colour schemes to develop a design that is eye-catching but not jarring.
Cost-effective
Producing a poster is much more affordable than other types of marketing campaigns, especially if you buy in bulk.
Opting for printed ads in newspapers or magazines is much more expensive because you need to re-run the ads more often to capture your audience's attention. What's more, not everyone has the time to read a magazine or a newspaper, and even if they do, they might not look at your ad. With poster printing, you have an advertisement that is much friendlier to your wallet and is more effective.
As soon as you have decided on your high-traffic location, your poster will advertise your services and product round the clock. This means you can focus on your growing business by cutting down on advertising costs.
Advantage over competitors
Professionally designed posters allow you to expose your brand to a big audience, helping you rise above your competitors. Posters will make you stand out from your competition that isn't using this marketing strategy in their ad campaigns.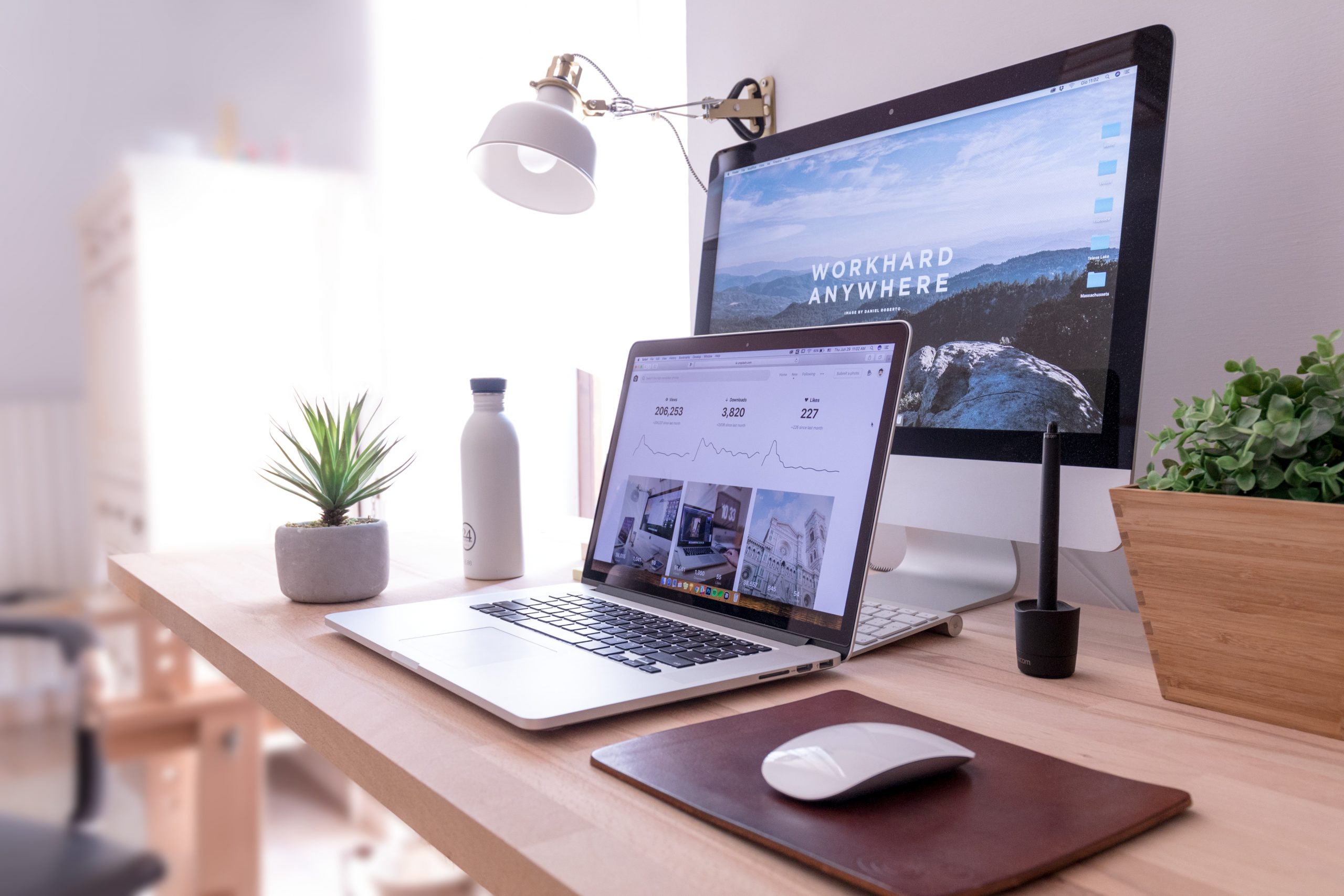 A poster's visual impact means you increase your brand visibility while delivering a purposeful message to target customers. Posters are also quicker than other ways of advertising, allowing you to reach potential customers much faster than your competitors.
When you invest in a professional poster design, you're making a smart move towards long-term brand exposure. Posters are very flexible and customizable, so you can really appeal to your unique target audience.
Professional poster designs are great for small businesses as they provide an opportunity for you to expand and grow your business over a wider audience.