This is a comprehensive DTF printers buying guide to assist you in selecting the best DTF printer for you or your business among the market's Best DTF Printers.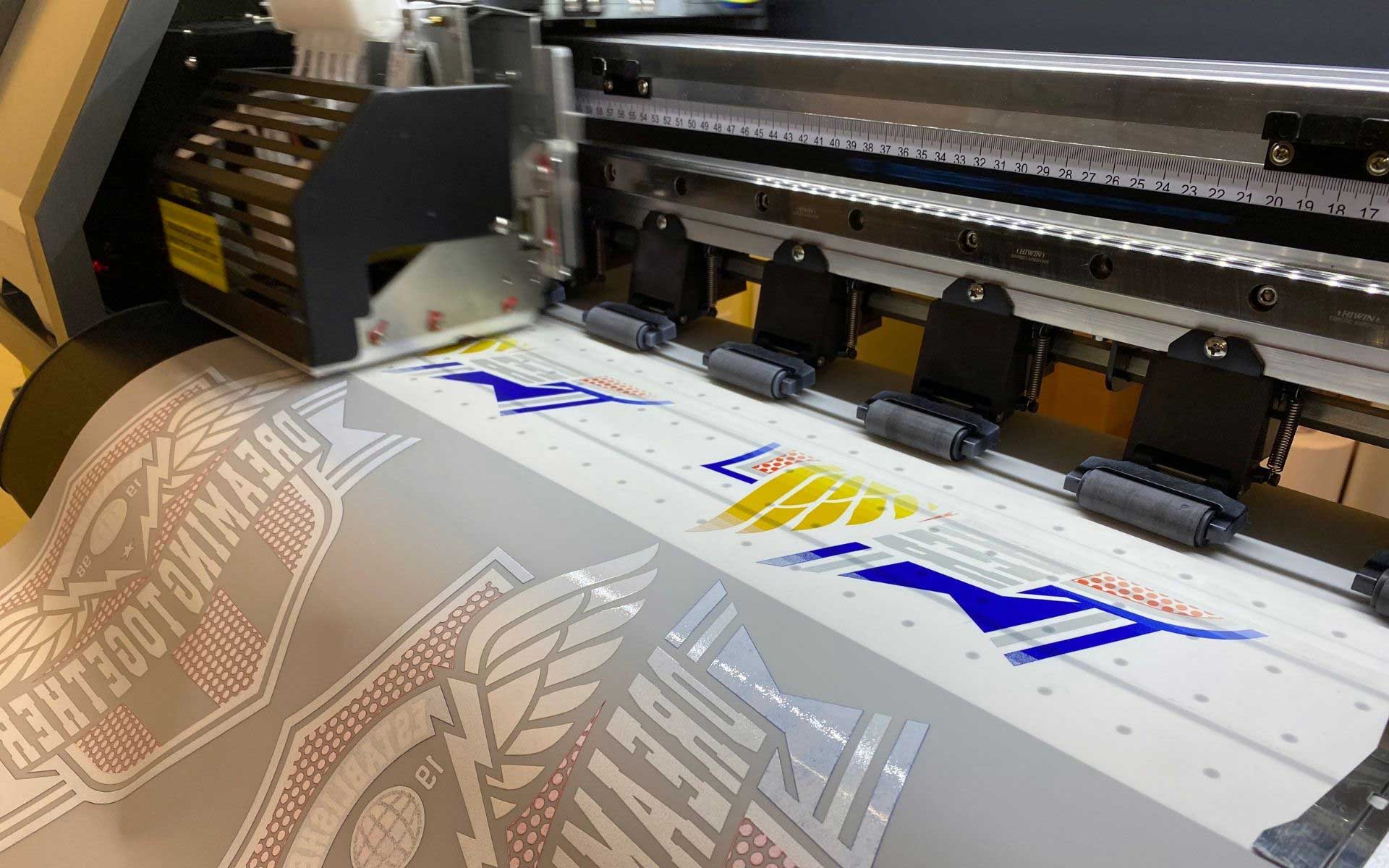 Direct to film printing is now a very profitable sector with enormous growth potential.
You can use social media to reach out to potential consumers who want personalized graphics printed on any fabric.
If you are a designer who creates bespoke designer apparel and accessories, you can use a DTF printer to print these designs on t-shirts, caps, bags, and other items.
A DTF printer is relatively simple to use, and one person may print any pattern of their desire on any material or fabric without the assistance of another person.
This reduces operational expenses because fewer people are necessary to produce prints.
This article also outlines what to look for when purchasing a new DTF printer so that you can make an informed selection and get the best one for your needs.
What is DTF Printing?
Direct to Film printing allows you to print any design on a variety of various materials and fabrics.
DTF uses extremely minimal equipment, and a single person may handle all of the printing procedures on their own.
This method of printing designs on cloth and other materials is incredibly inexpensive, making it ideal for those wishing to start a fabric printing business.
DTF printers can be used to print a variety of popular items such as apparel, caps, shoes, pants, purses, other clothing items, and accessories.
Most garment items may be printed with a flat heat press, while others may require specifically developed components.
If you purchase a heat press kit, you will receive presses for caps, mugs, plates, and other items that are commonly printed with a DTF printer.
Top DTF Printers List
L1800 DTF Transfer Printer
The L1800 DTF printer can print more than 1500 pages without needing to be refilled.
This is due to its enormously large ink tank that can be filled with any ink of your choice.
This printer has a proven track record, and its highest resolution of 5760 dpi allows you to capture high-quality images.
The printer has a maximum printing speed of up to 15 prints per minute, and can print a 4P borderless image in roughly 45 seconds.
You can't go wrong with this printer if you want a speedy printer that regularly produces high-quality results.
Epson SureColor P700
Wi-Fi, Bluetooth, and Ethernet are among the connectivity choices available on the Epson P700.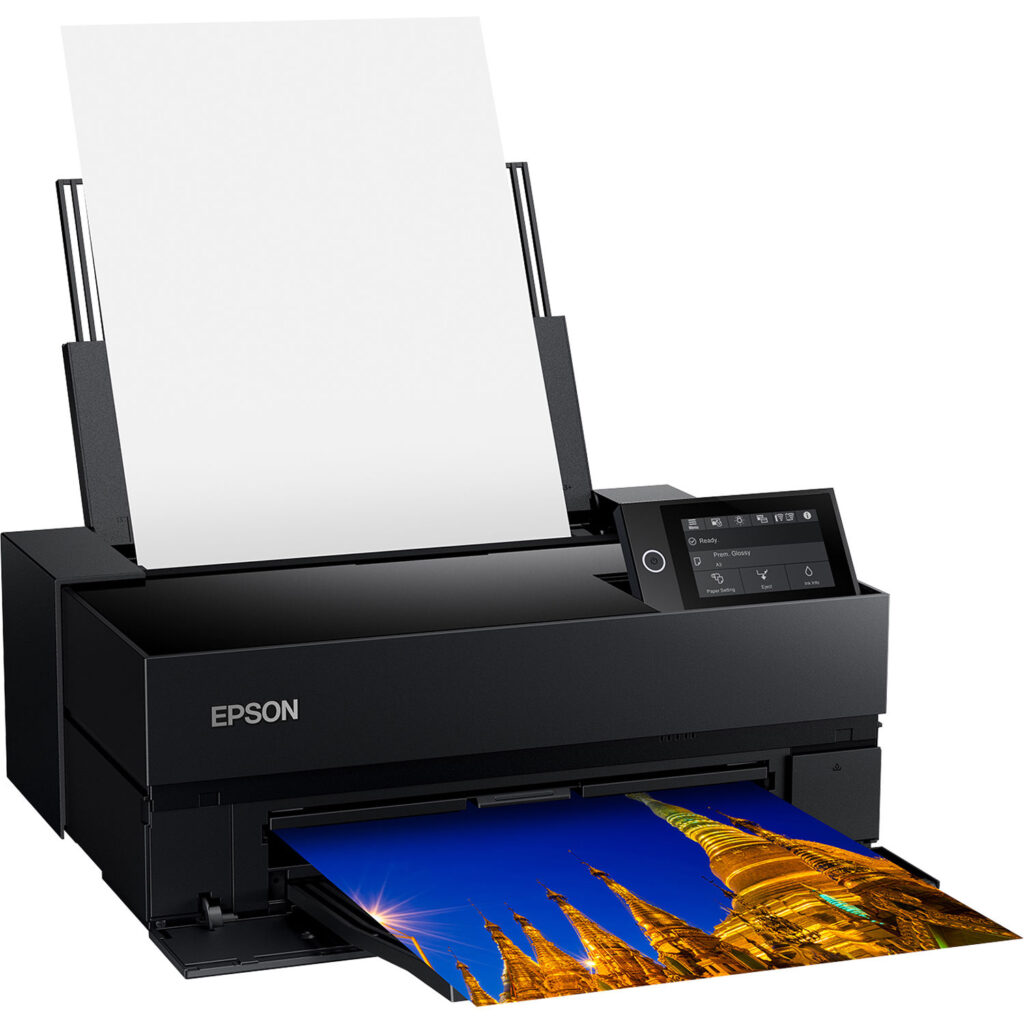 Connect the printer to the internet and send prints directly to the printer using Google Cloud Print or dedicated Epson apps.
Color-switching is not required when printing black-and-white documents on the Epson P700.
It is one of the best printers to buy if you plan on doing a lot of black-and-white printing.
The DTF-A3 Star IV delivers high print quality, has upgraded automatic in-line moisturizing system, front, middle, and rear heating devices, and simultaneous white and full color.
The coverage of color ink and white ink is very accurate, and there is no white edge.
Core in-line cleaning and nozzle recovery technology ensure consistent quality and fewer downtime. All of these features and functions can help you save money on maintenance and production.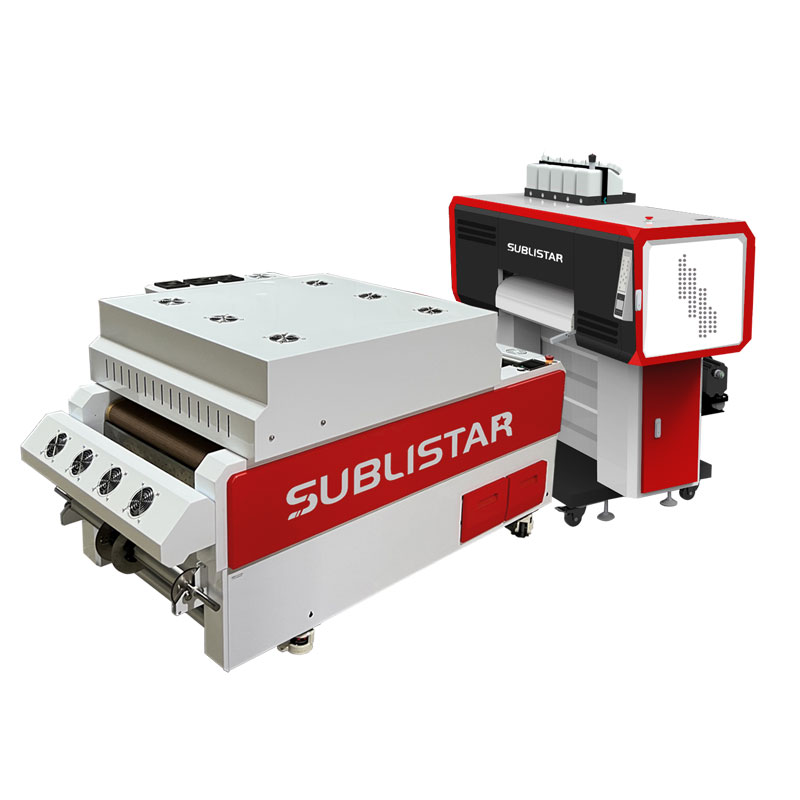 What Should You Look For When Buying DTF Printer?
Choosing the proper equipment for your business is critical if you want to get the most out of your investment.
So you need the right printer for your DTF printing business if you want to maximize print quality while also maximizing earnings.
Here is the list of all the critical parameters that are important when choosing the printer for your needs.
Based on these parameters, you may evaluate a DTF printer and make a decision on what printer to purchase.
Price
Because it is the most complex piece of equipment in a DTF printing business, a DTF printer is usually the most expensive piece of equipment.
When purchasing a printer for your business, you must consider the cost of the printer, since the money you are investing will only make sense if the product is of high quality.
Print Dimensions
The maximum size of documents that can be printed defines the largest print size that your printer can reach.
You cannot raise your printer's largest print size, at least not in both dimensions, therefore this is a significant consideration.
Printing Speed
The slowest link in an assembly determines the speed of a business.
Have this in mind and be sure that the maximum printing speed of the printer you're considering can keep up with demand and isn't holding you back by being the slowest link.
Conclusion
This was our selection of the best DTF printers, and a comprehensive guide on how to choose the Best DTF Printers for your business and what to look for when purchasing a DTF printer.
We hope you found this information useful and that it provided you with the information you needed to make an informed decision about which printer to use based on your needs.
If you have any questions about the DTF printers described here, please leave them in the comments section below and we will do our best to answer them.