Although the most popular form of marketing today is digital marketing, print still manage to retain its relevance in building a brand. Printed marketing is a tangible way to make your brand known, and it's an essential component of any business marketing strategy.
There's also a financial advantage if you include this form of marketing to your overall marketing plan since printing is now more affordable than ever. Thus, if you want to apply print marketing for the success of your brand, you need to know the ways how to do it effectively. So, for a little help, here are some tips for printing your marketing materials.
Pick the Ideal Paper
For some people, a paper might sound just a simple thing, but choosing the right paper is crucial when it comes to print marketing. After all, there are different types of paper from various paper brands. Each has its advantages over the other, and they vary in price. That's why it's essential that you choose the right paper for your printed marketing material.
In most printing companies, they'll suggest to you what type of paper is ideal for your printed material. Avoid choosing cheap paper because it can lessen the print quality of the product. It's also advisable not to pick high-quality paper if you're going to laminate it because it will only conceal the merits of the high-end paper that you've chosen.
Look for a Good Finish
If you want to provide your print with some fancy impact, you can choose from various finishes for it. Print finishes do the benefit of creating a tactile feeling to the fingers and protecting the quality of the print under it.
Basic finishes include gloss or matt laminate. There are also old-school printed material finishes that are still in use today such as embossing and foiling. You can also opt for gloss spot UV which creates glossy highlights to the design of your printed material.
Choose a Simple and Clean Design
There's nothing wrong if you want to get fancy with your print design, but the most effective way to market a brand through a printed material is to choose a simple and clean design. By keeping it this way, you'll relay with more efficiency your brand image and message.
In print marketing, consistency is the key for your brand to reach a broad audience. For instance, it's crucial that you're consistent about utilizing your company logo, and in making it catchy and outstanding at the same time.
Hire an Experienced Graphic Designer for the Job
The job of a graphic designer is essential to create the color and design of your printed marketing material. For this purpose, you should make sure that you hire a graphic designer who has years of experience in his/her resume.
It's more important to get an experienced graphic designer if it's your first time to market your brand. The reason for this move is because graphic designers can provide you with a lot of ideas as to the design of your company logo and the brand message. You can look for design experts on sites like Speedpro Signs in London for this purpose.Also you need to know that same day printing need not be stressful when you turn to them.With their quick design service and fast printing solutions including quick same day printing service, they guarantee that you have come to the right printing team for any of your on demand printing and offline marketing needs.
Know Your Budget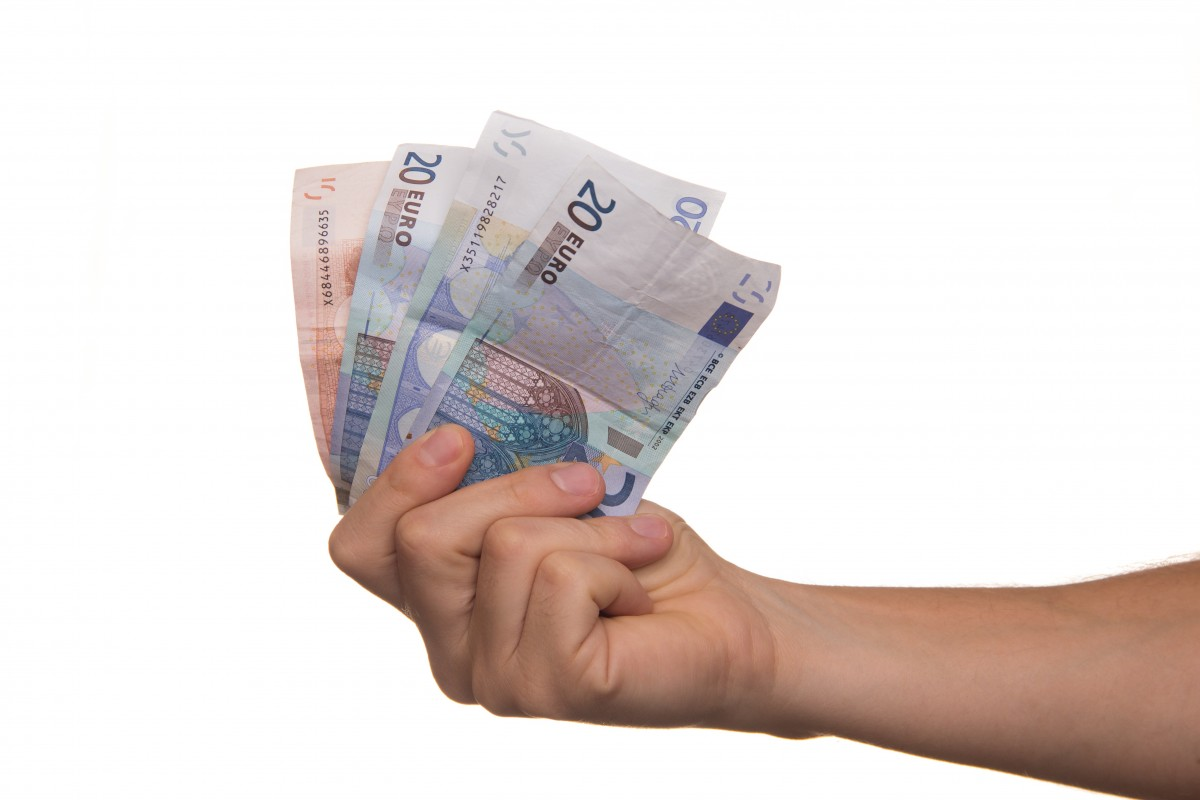 New companies that want to market their brand through print often fail to put emphasis on the cost of the printing.
You should see to it that you ask for the total cost of the printed material that you need. Tell the printing company your budget so that they'll look for the best printing options that will suit your needs. Knowing your budget at the outset is crucial because it can make or break the print quality that you want for your printed marketing material.
Takeaway
Print marketing is an excellent way to make your brand known. However, before you decide to market your brand through printed marketing materials, it's essential that you know the various ways how to do it effectively. You can take some knowledge above for that purpose.